The best gifts are personal. Searching for something with that special touch that speaks to the person you're buying for is often what present buying is all about. 
Everything CEWE makes can be personalised, turned into a one-off with custom artwork and photography. With printing as their passion, CEWE offers everything from photo prints to mugs, custom jigsaws to photo books and calendars. Plus, they match the care and attention you put into the design in the expert production of each of your creations. 
Whether you're after a Christmas gift that distills precious memories or a funny housewarming present, perhaps a mug featuring a friend's dog, CEWE has something that will fit the bill – but today, we're going to turn our attention to the award winning CEWE PHOTOBOOK. 
We think photo books make superb Christmas gifts, or simply an elegant way to collate happy memories for yourself. According to the Technical Image Press Association (TIPA), CEWE is the number one company to trust with your precious pictures too. 
CEWE won the Best Photo Service TIPA award in 2021 for its A2 Photo Calendar with Gold Highlights, and also won TIPA awards in 2020, 2019 and 2018 for the CEWE PHOTOBOOK and hexxas wall art range. The verdict is in, and has been for ages: it's the best photo book you can buy. 
CEWE uses professional-grade printing presses and binding machines to offer extremely high image quality, with vivid and detailed reproductions that show off your photos at their best. You can choose the size of the book, the type of paper to use and whether to have a hardcover, softcover or booklet binding. 
How to make a CEWE PHOTOBOOK
Making a CEWE PHOTOBOOK is easy, too, and there are three ways in which you can channel your creativity. You can create products online, download the CEWE app on your phone, or download the CEWE Creator software on your Windows PC or Mac. 
We designed a CEWE PHOTOBOOK with the CEWE app and desktop to see what it feels like. Sunset is getting earlier by the day at the moment, so we decided to capture a few of the sunny memories from a holiday to Italy's pretty Cinque Terre last year, to warm up the mood. 
The beauty of the CEWE creator tool is you can control as much as you want to. If you're happy to let CEWE arrange your photos, just pick the images you want to use and select a style. 
We were done in a few minutes, and the clever system creates a natural-looking arrangement that doesn't repeat patterns of images across pages, assuming you don't want one photo per page. That is an option, of course, if the number of images matches the number of pages. The only part you need to worry about is which pics to include. 
If you want to go fully hands-on and design your own photo book, we strongly recommend using CEWE Creator software on a laptop or desktop as it's a powerful but easy-to-use editing tool. You can change background colours and images for each printed page, insert text to your heart's content, add specific frames for each image and insert extra graphics (otherwise known as Clipart) around your photos. In a nutshell – there are thousands of options available.
To top it off, CEWE has over 50 years' experience in photo reproduction and its printing workflow is carbon-neutral. CEWE has also been proudly FSC certified since 2013, which means it sources materials from sustainably managed forests. 
You can design your own CEWE PHOTOBOOK today, and prices start from just £5.99.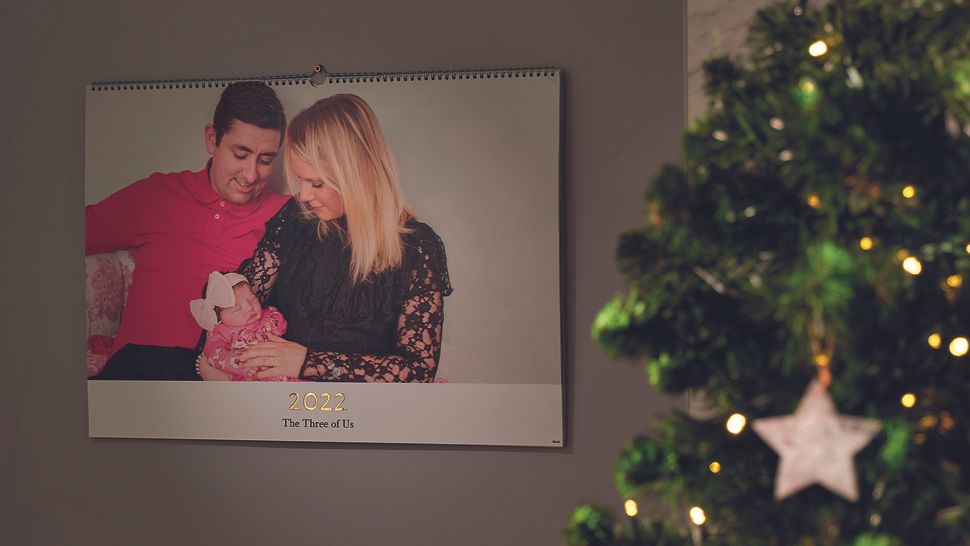 Or, if cherishing the past isn't enough, you can also look to the future with the A2 Photo Calendar with Gold Highlights. This stylish and chic flip calendar is a great way to display your favourite shots or family moments around the home – and there are plenty more to choose from in the wide range of CEWE calendars.
Discover the full range, from custom phone cases to art prints and photo books at cewe.co.uk.