Refresh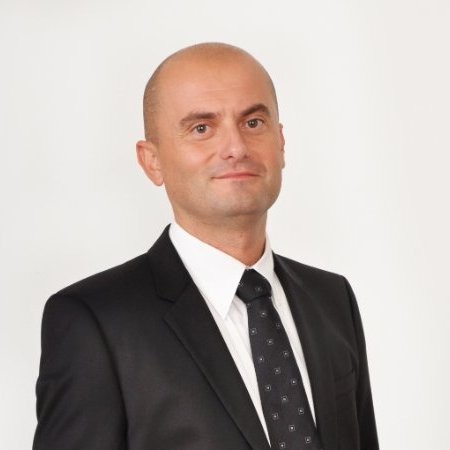 Hrvoje Jerkovic to lead Three's core network efforts
Three's managerial restructure has continued with the appointment of Hrvoje Jerkovic as Core Network Director. Jerkovic has worked across both mobile and fixed technologies, most notably at A1 Telekom in Austria and at T-Mobile.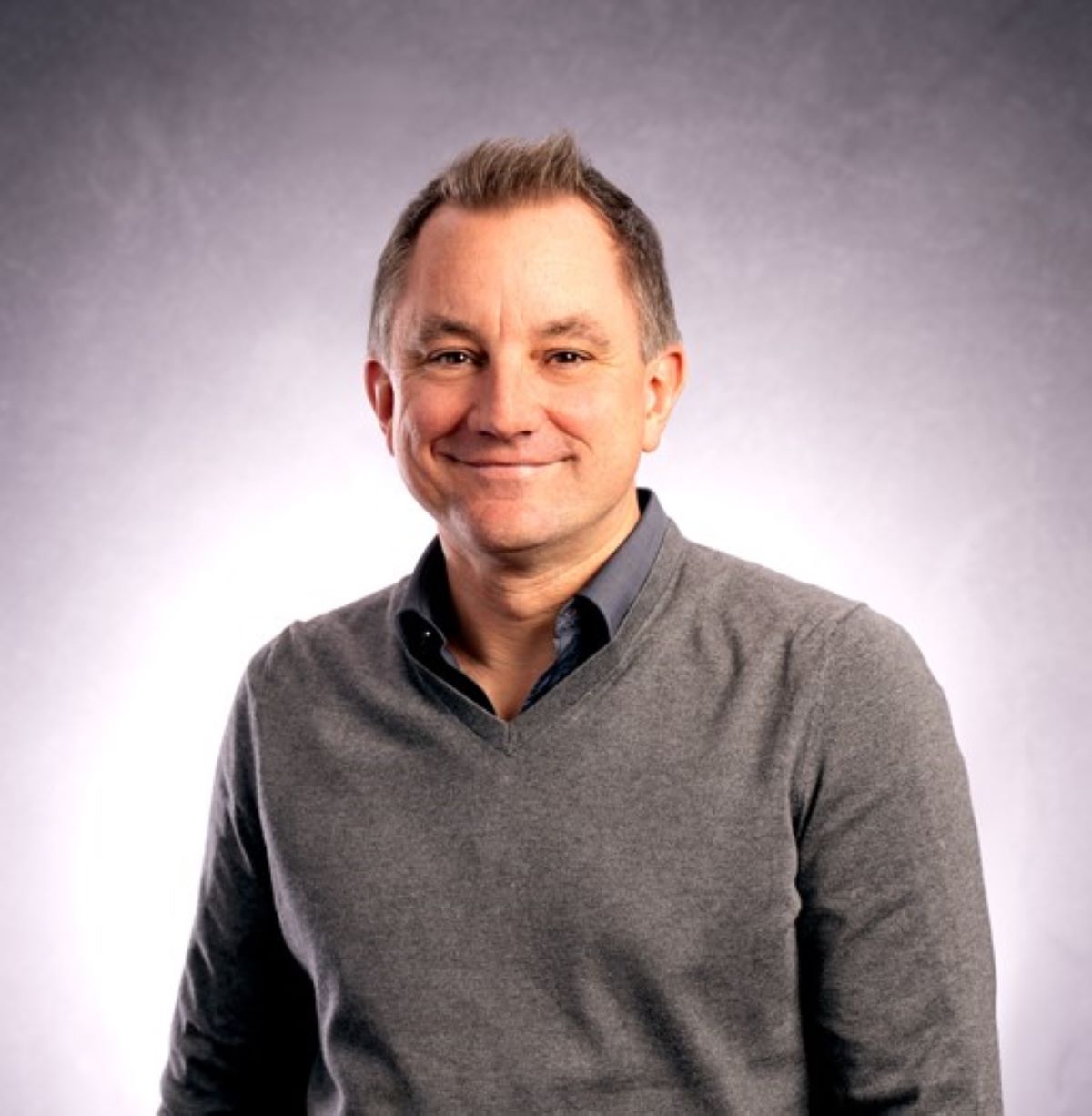 Three recruits new Director of Digital from Vodafone
Jon Davies has been named as Director of digital at Three, working on the operator's omni-channel and digital strategy. He joins after six years with Vodafone and before that held positions at Adobe, Orange and Eurostar.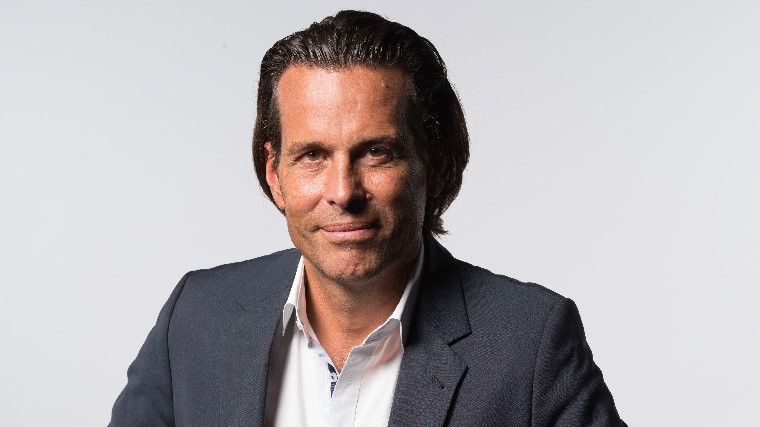 More Virgin Media-O2 execs confirmed
Liberty Global and Telefonica have confirmed more members of the leadership team for their proposed UK joint-venture. It was already known Virgin Media CEO Lutz Schuler (pictured) and O2 CFO Patricia Cobain would perform the same roles at the self-proclaimed 'national connectivity champion', but now it has been revealed that Jo Bertram will be MD for Business & Wholesale, Adrian Di Meo will serve as CIO and Jeff Dodds will be COO for TV, Broadband and Fixed Mobile Convergence (FMC).
Other members of the leadership team have been drawn from both Virgin Media and O2.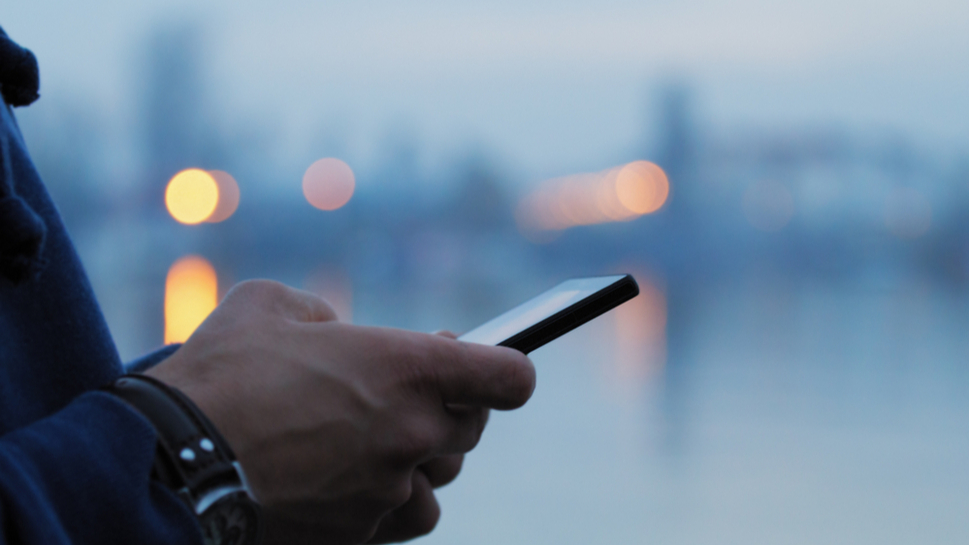 ITSPA rebrands as Comms Council UK
Industry body ITSPA (Internet Telephony Services Providers' Association) is to rebrand as Comms Council UK. The organisation said the move reflects the changing services of its membership.