Refresh
How much are these phones set to cost? One leak suggests the Pixel 6 will cost less than the Pixel 5 at $599 (roughly £435 / AU$810) while the Pixel 6 Pro will cost more at $898 (around £655 / AU$1,215).
Those translations are just rough prices, so you should likely expect a higher price in the UK and US.
This matches what we've heard directly from Google, even though the company hasn't yet given us any figures. Google hardware executive Rick Osterloh was quoted in Der Spiegel as saying the Pixel 6 'belongs in the upper segment' of phones as a 'mainstream premium product.'
He even said the Pixel 6 Pro would be "expensive", so that may mean this leak is accurate or we may see the prices trickle even higher for this latest series of smartphones.
What's all this about the Google Pixel Watch, then? We've heard of this device for years and years. In fact, this may be one of the most anticpated smartwatches of all time.
Rumors said we may see the Google Pixel Watch debut by the end of 2021, and this is one of the last opportunites for the company to introduce it. A big leak has suggested it won't be coming today though, so it's likely we'll be waiting until 2022 until the Wear OS flagship device rears its head.
What colors will you be able to buy the Pixel 6 and Pixel 6 Pro in? We already know each colorway for the new phones, but we've yet to hear what they'll be called. As it's Google, expect them to have some kooky names.
Image 1 of 2
Image 2 of 2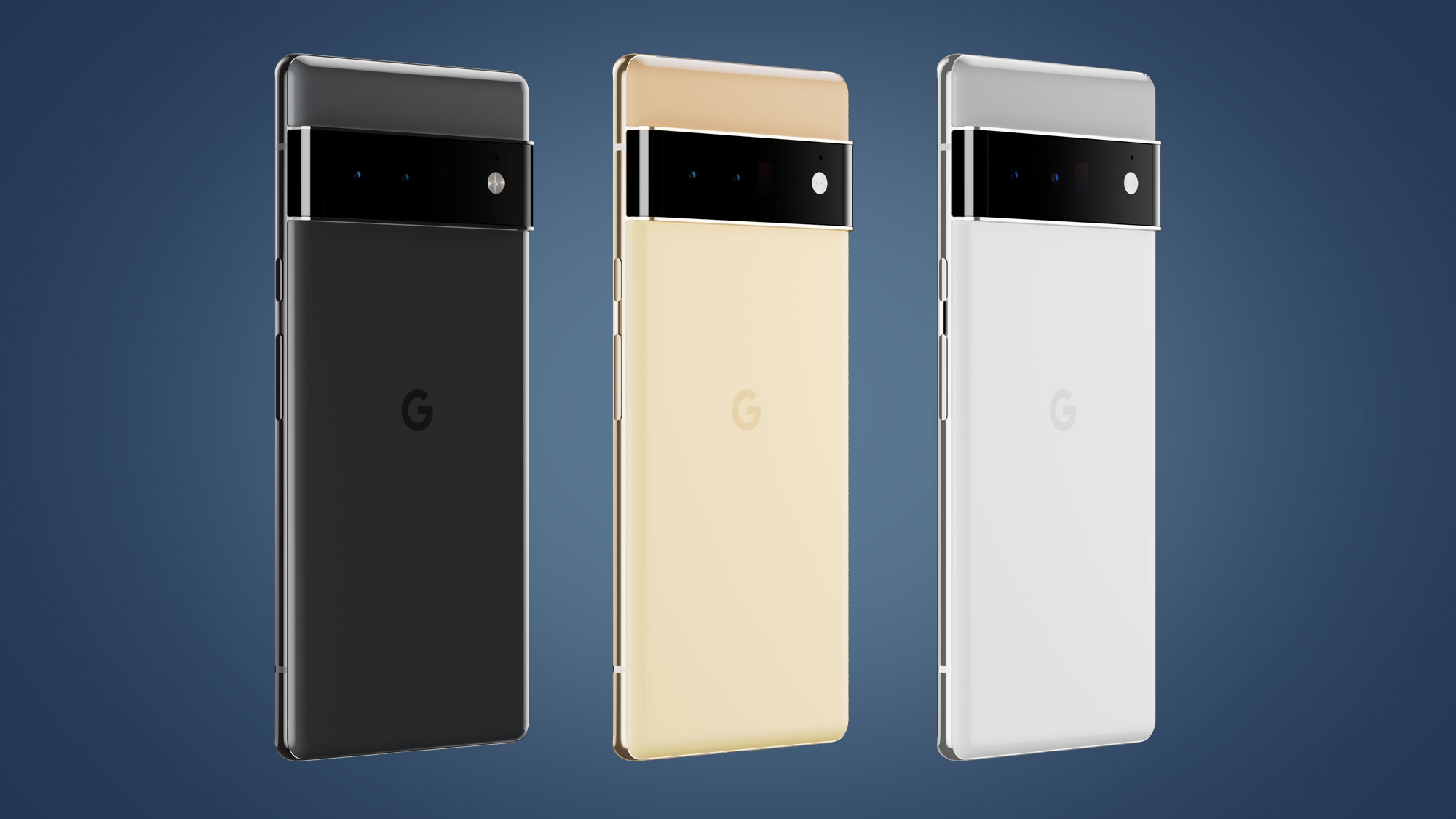 You can see the colors for each above, and we expect to learn the names for each variant at today's big event.
Daryl Baxter, Software and Downloads Writer for TechRadar, is excited about anything Android 12 related today. The new software isn't yet available on phones, but we may hear about what it'll be landing.
He said, "'After a month of iOS 15 being available, it'll be interesting to see how Android 12 will work with themes and widgets. That's something iOS users have long requested.
"If we hear any more about this, such as more themes for the Pixel 6, it could be alluring to many who want to upgrade."
What surprise would you like to see appear at today's Pixel event?
Two new smartphones are expected at today's Pixel event. But what surprise would you like to see at today's #Pixel6Launch ?October 19, 2021
See more
Unlike most phone launches, we actually know what both the Google Pixel 6 and Pixel 6 Pro will both look like. This isn't through leaked information either as the company has been consistently teasing the new handsets.
Image 1 of 4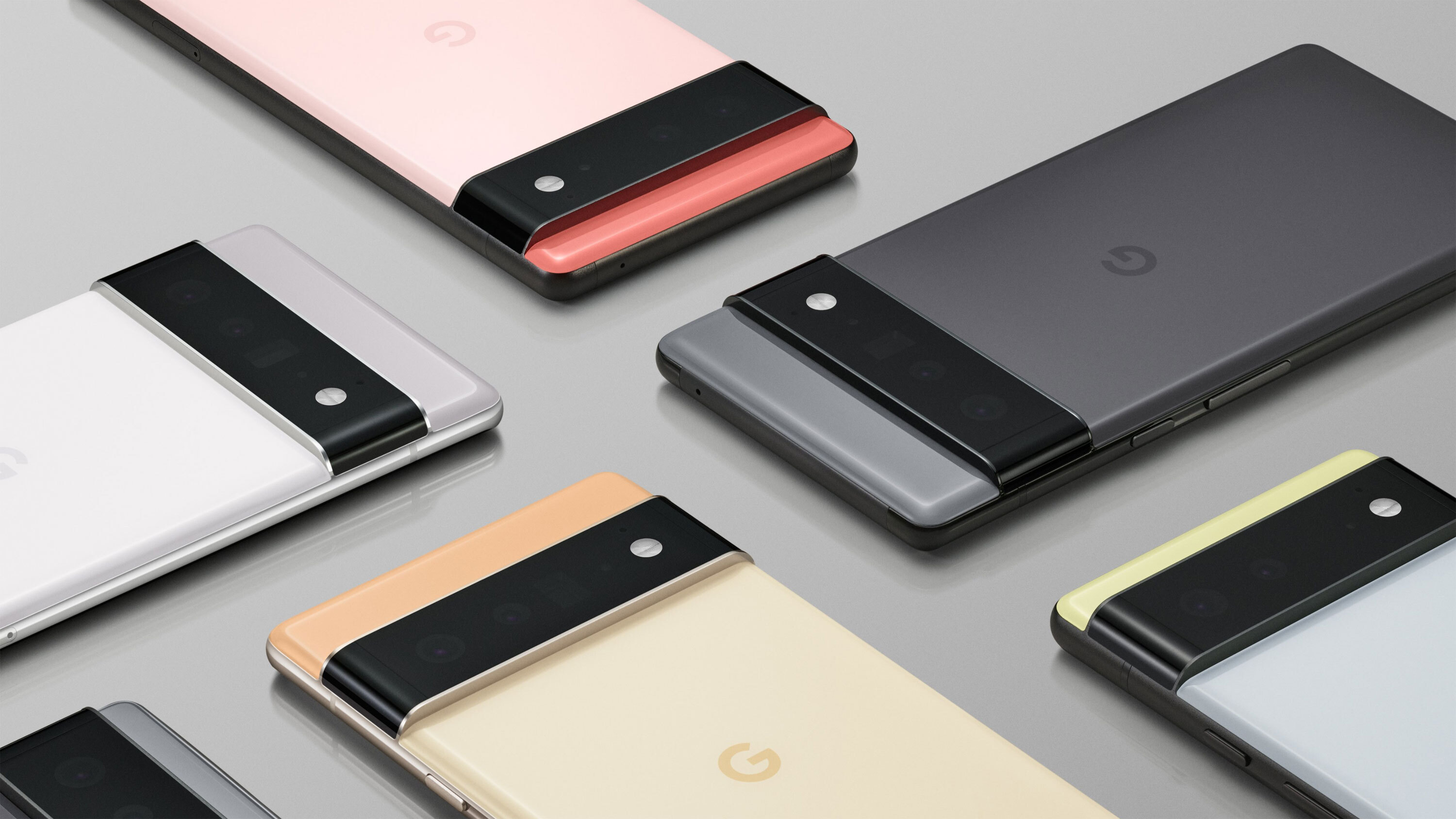 Image 2 of 4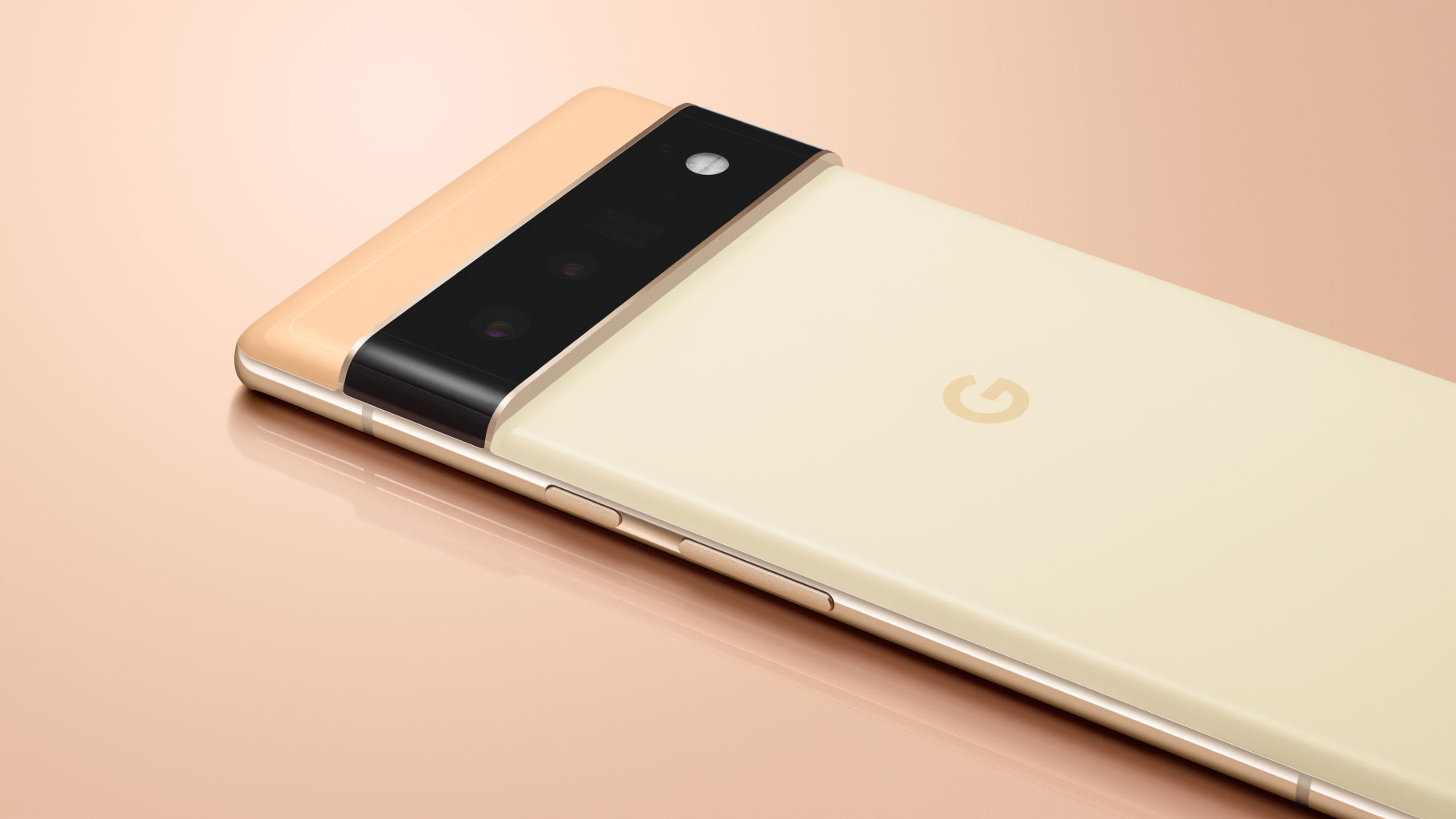 Image 3 of 4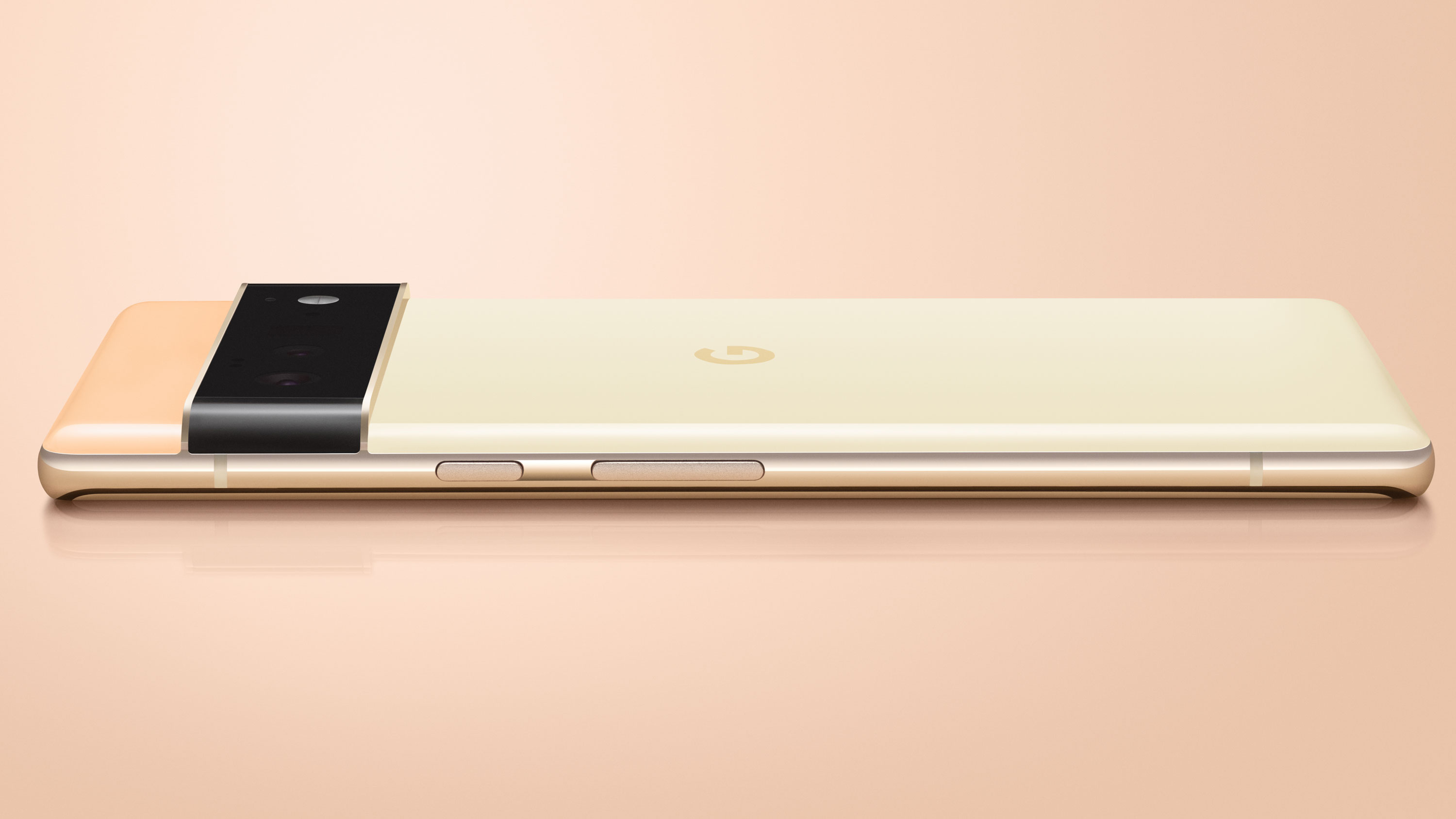 Image 4 of 4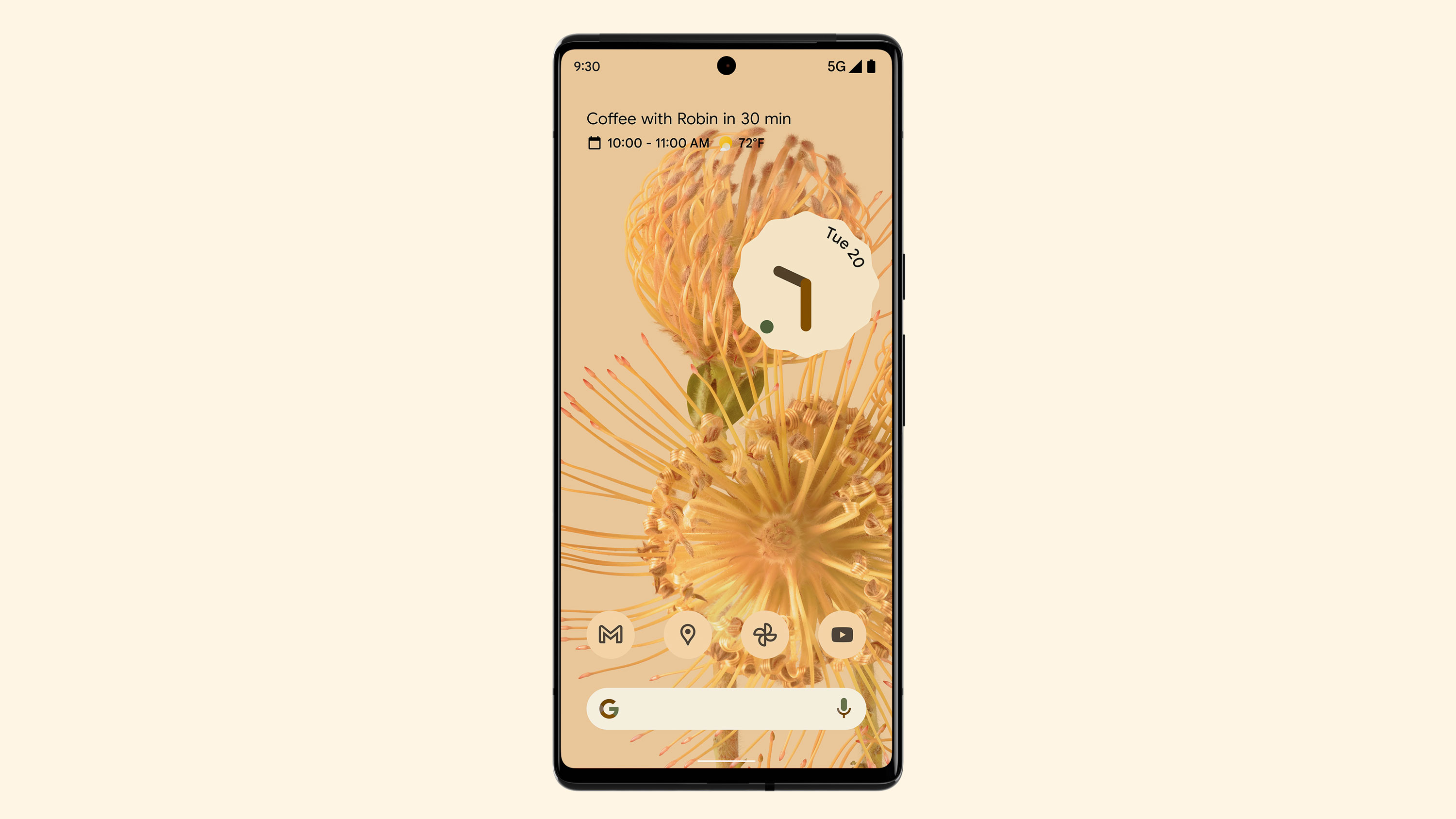 We've seen the company reveal the handsets online, and it has then followed this up through other events such as installing them in the window of its New York City flagship store.
Usually a company like Google would want to leave this big reveal for when the handsets debut, but this unique approach has meant we've had a lot of time to get used to the design and now we're more excited about the upcoming phone's features.
There may be a few surprises today, but it's unlikely we'll hear anything big around the phone's design as we know all of those details already.
Will there be anything from Google's Nest brand today? Carrie Skinner, Homes Editor at TechRadar, said, "I don't expect Google to launch any new Nest devices tonight because we've already seen a number of smart home devices launched during the year. 
"At the end of August, four new Nest home security cameras and video doorbells were announced, while its smallest smart display, the Google Nest Hub, was given an overhaul in March this year."
So what is the Google Pixel Pass? This has been leaked over the last few weeks, and it's expected to be a rival to Apple One. It'll be one subscription service where you can get access to all of Google's services such as YouTube Premium and Google One cloud storage.
On top of that, the leak suggests it'll allow you to upgrade your phone yearly with whatever the new Pixel phone is. For example, if you bought into Pixel Pass on the Pixel 6 you'd be able to upgrade in 12 months time to a new Pixel 7.
There's no gurantee this will be launching alongside the Pixel 6, but one big leak heavily suggests it'll be ready to go later today.
Olivia Tambini, Audio and Music Editor for TechRadar, says, "Given that the Pixel Buds A-Series launched just a few months ago, we don't think it's likely that we'll see a new pair of Pixel Buds at today's event. 
Saying that, there is a small chance that Google could use this opportunity to announce an upgrade to its Pixel Buds (2020) and bring us the Pixel Buds (2021). 
The Pixel Buds A-Series are a cheaper, less premium version of the 2020 Pixel Buds, so a new version of the latter could see some upscale features like active noise cancellation introduced to the range.
How can you watch the Pixel 6 launch event? The link below will allow you to tune in directly from Google's own stream.
When the event kicks off you'll be able to watch the live stream directly above, or click through to the video on YouTube itself. You can also set a reminder so you don't miss the event.
Beyond that there is one other way to watch: Google has set up a website for the event which you can find by clicking here. The site gives the basic event information, and lets you change the appearance of the website by holding the space key (a reference to Android 12's Material You feature).
There's no actual reference to an event live stream on the site, but other parts of Google's product website suggest the video will be streamed there.
It's very possible that Android 12 could roll out to eligible phones after the unveiling event later – that's full-fat Android, not the beta. By 'eligible' we mean one of the last few generations of Pixel phone, as other brands need to create their own versions of Android 12.
We don't know this for sure, but there's no harm in getting your Pixel phone ready if you're excited. Perhaps back up your data and charge up your phone ready for official news on the matter.
If you do have a Pixel phone and are excited for Android 12, you might get an extra bonus, as it seems likely that the update's biggest feature won't actually come to other phones, at least until 2022. That's Material You, the theme redesigning feature, and Google hasn't actually shared the code for it with other phone brands yet.
If you were hoping the Google Pixel Watch could show up today… sorry, but we've been hearing unsubstantiated leaks about its debut before every Pixel event since time began, so you've only got yourself to blame at this point.
Case in point, a big leaker has just said the smartwatch isn't coming today – apparently, it'll more likely come in the first few months of 2022, though that again sounds like a vague guesstimate.
Either way, don't hold your breath for the anticipated Wear OS showcase, and it sounds this is a mobile-focused launch.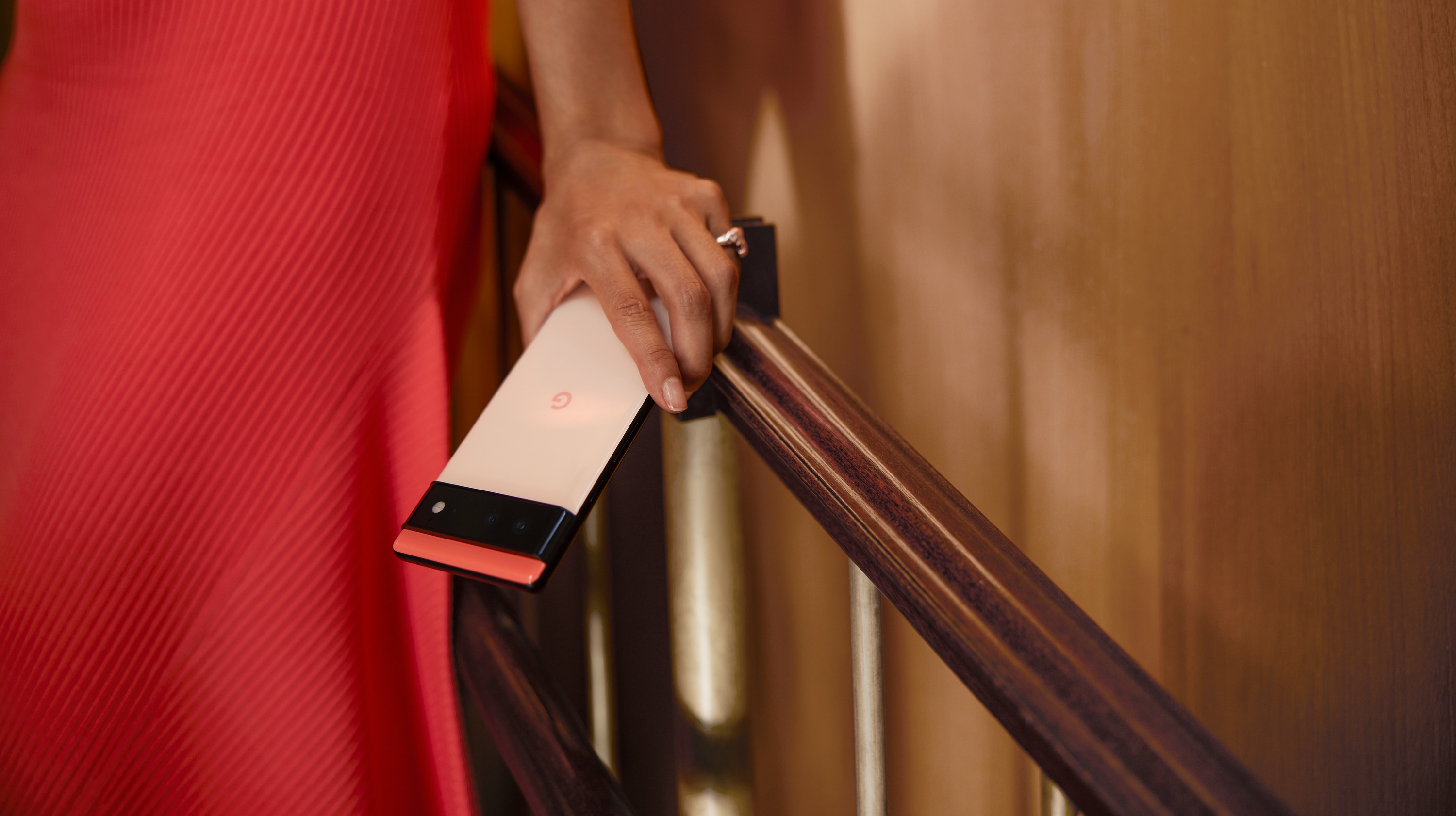 Oh Google (or Amazon, we're not sure who's at fault here): the Google Pixel 6 Pro has already been listed, complete with all the specs.
The page 'confirms' that the phone will pack an OLED screen, a 120Hz refresh rate, a powerful 12GB of RAM, an under-display fingerprint camera… it's all listed over on Amazon if you want to see the full specs(although we imagine it may get taken down soon).
We are saying 'confirms' because this doesn't mean it's certain to be the final spec list – time and again we've seen retailers put a product page live before the announcement, only to find out it's based on the rumored specs we've been bringing you.
In this case though, it seems far more concrete, based on some of the detail. Saying "~89.0% screen-to-body ratio" and "Triple 50 MP, (wide), PDAF, OIS, 48 MP, (telephoto), PDAF, OIS, 4x optical zoom, 12 MP, (ultrawide), Features Dual-LED flash, Pixel Shift, Auto-HDR, panorama, Video 4K@30/60fps, 1080p@30/60/120/240fps; gyro-EIS" for the camera feels far more of a spec sheet reprint than an intern copying down info from the web.
Well, only a few hours left to find out if this one is right…
Welcome to Google Pixel 6 launch day. This is one of the strangest smartphone launches of the year as we've seen this handset teased multiple times online, appear in TV adverts, and even in the shop windows of the company's New York City store.
However, there are still a few key details we don't know. We don't know how much it'll cost, when it'll be released, a few of the core specs and we don't know what the company's new Tensor chip is really capable of.
Image 1 of 5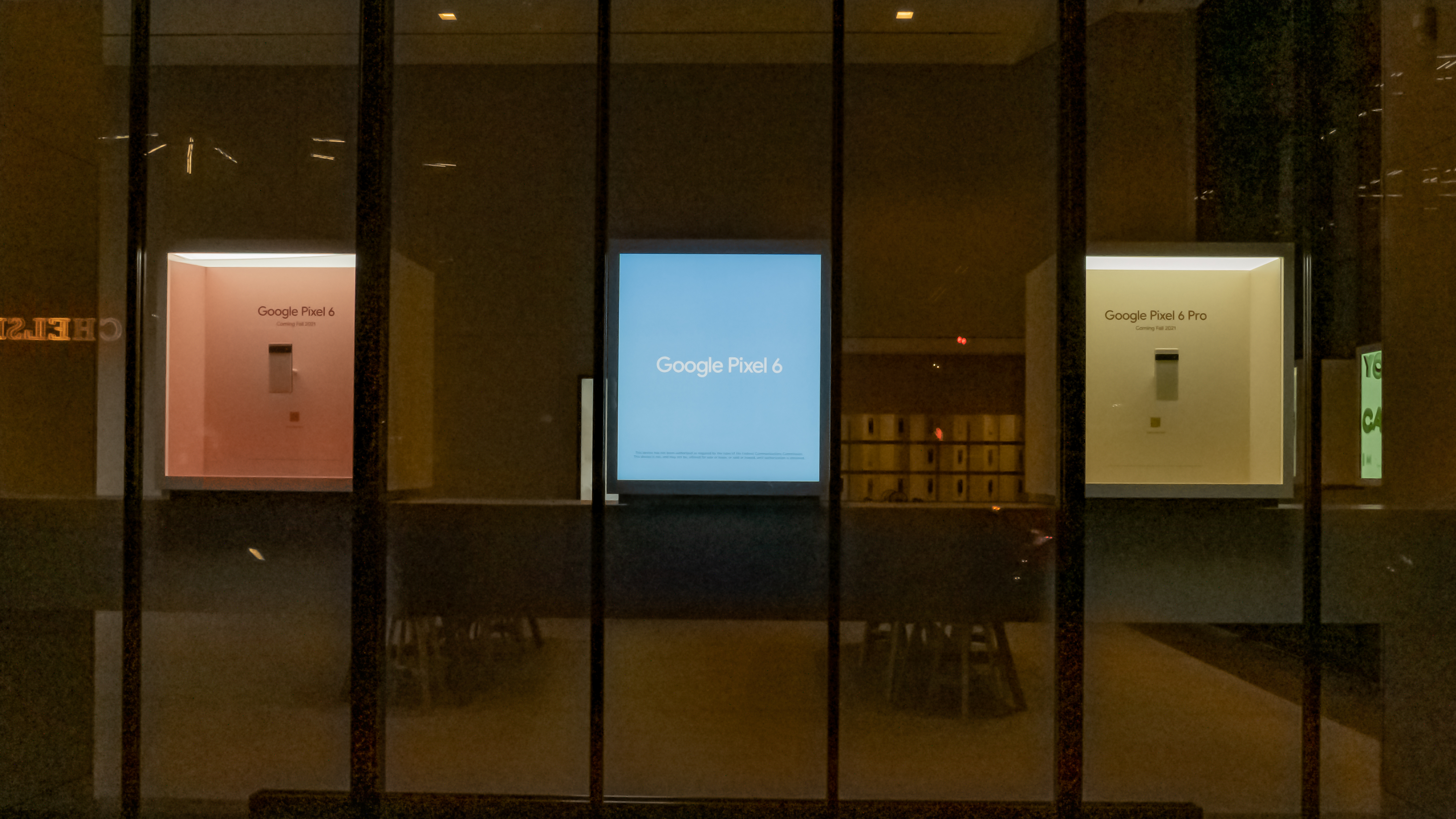 Image 2 of 5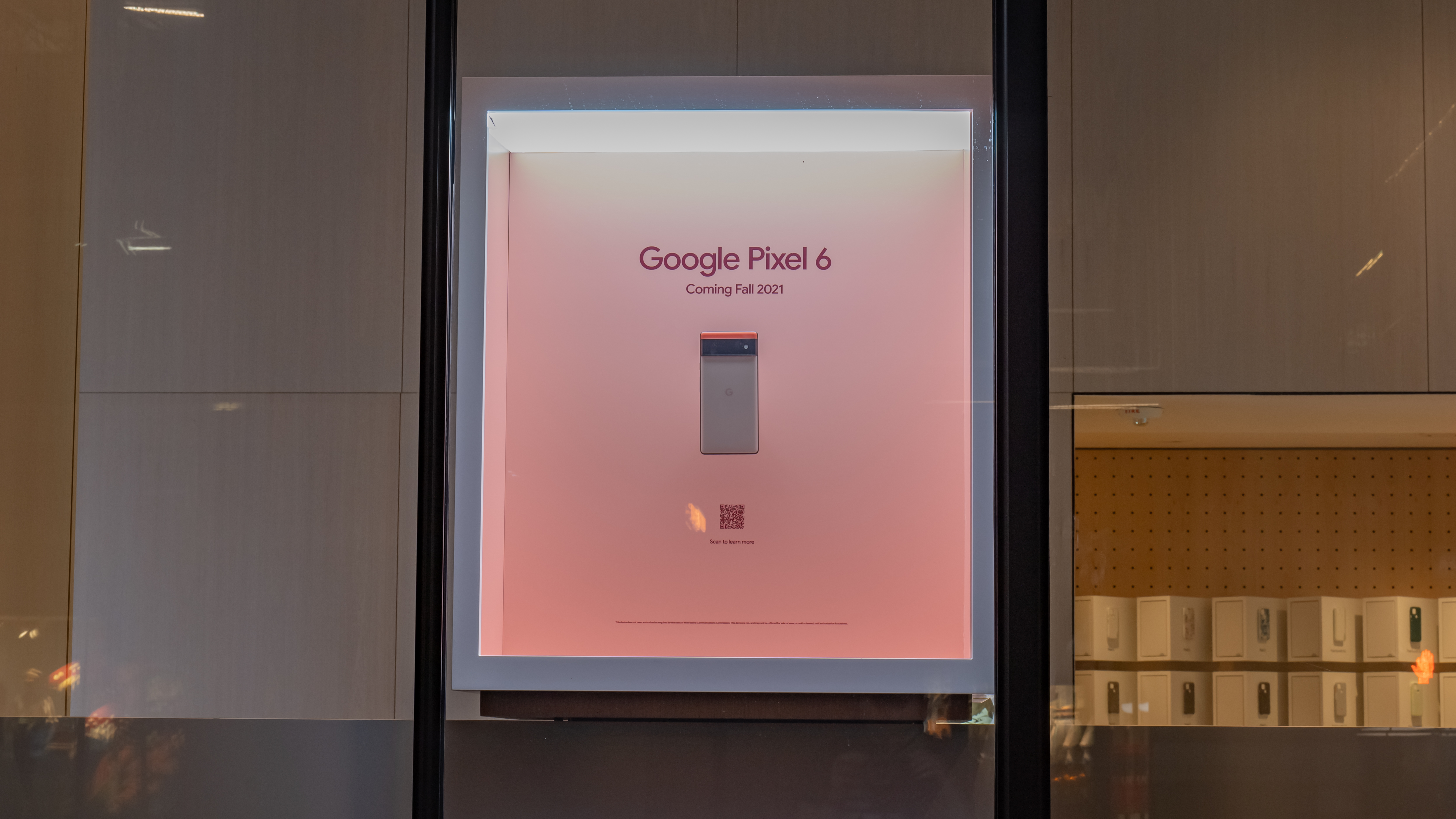 Image 3 of 5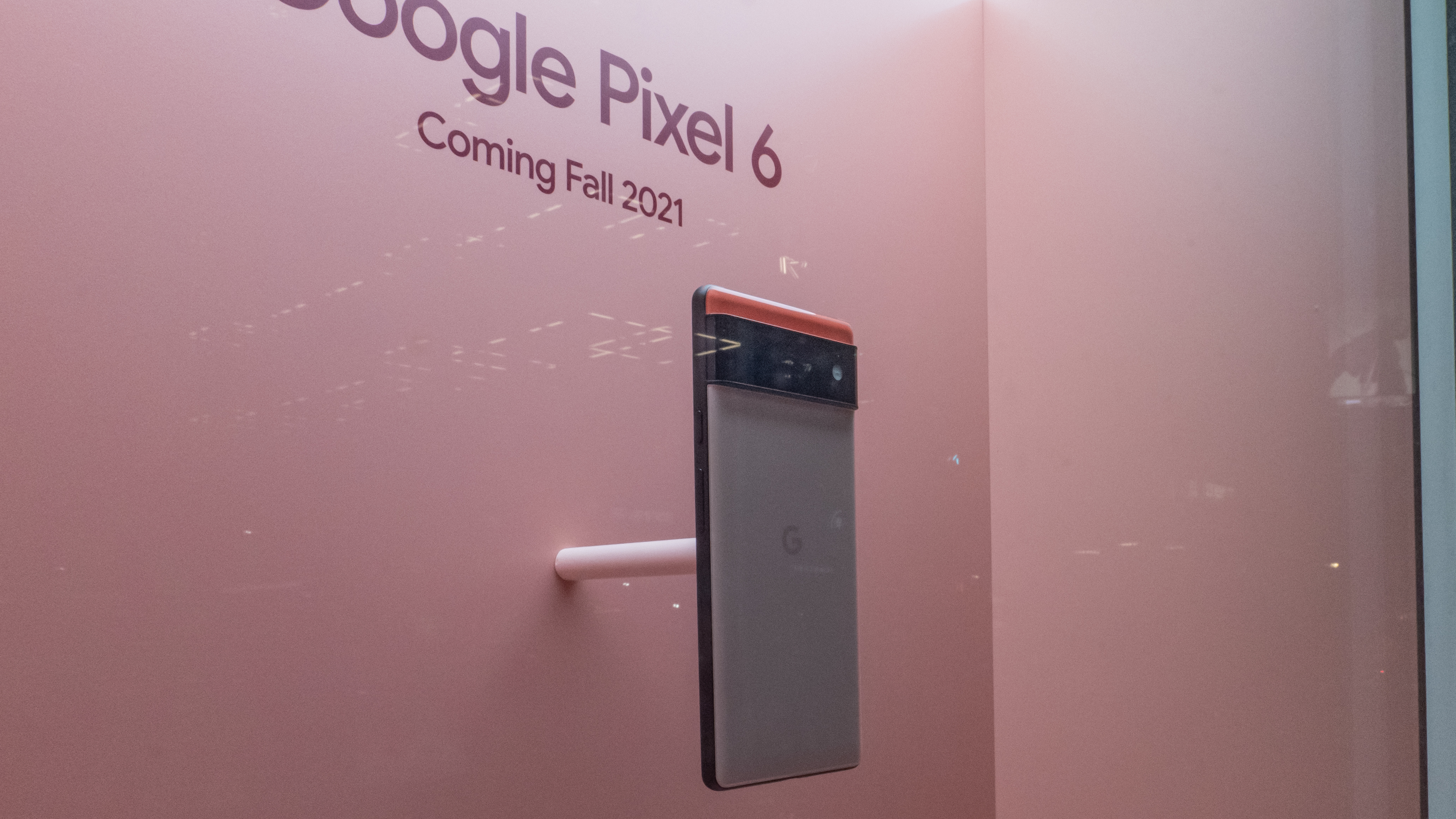 Image 4 of 5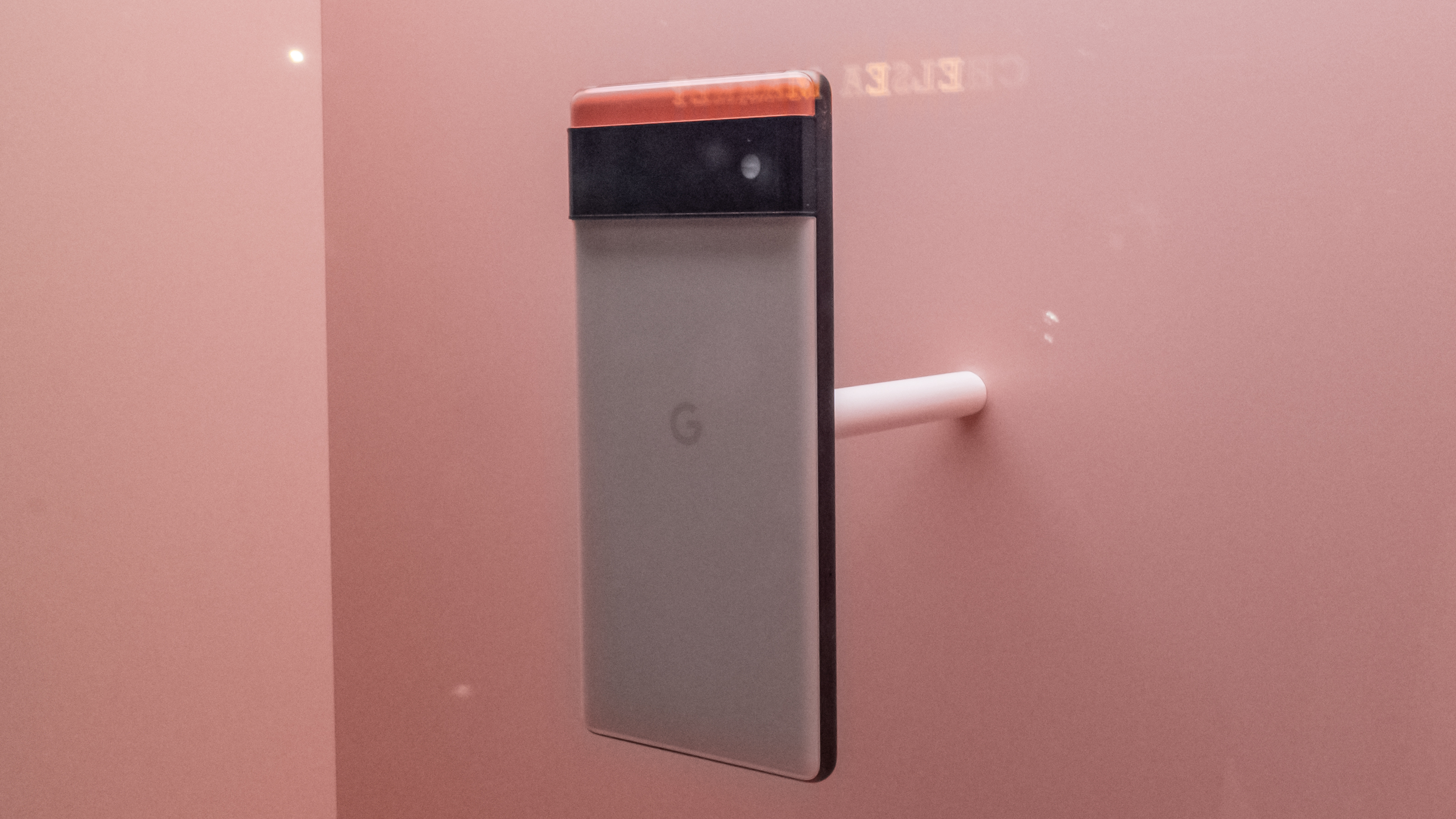 Image 5 of 5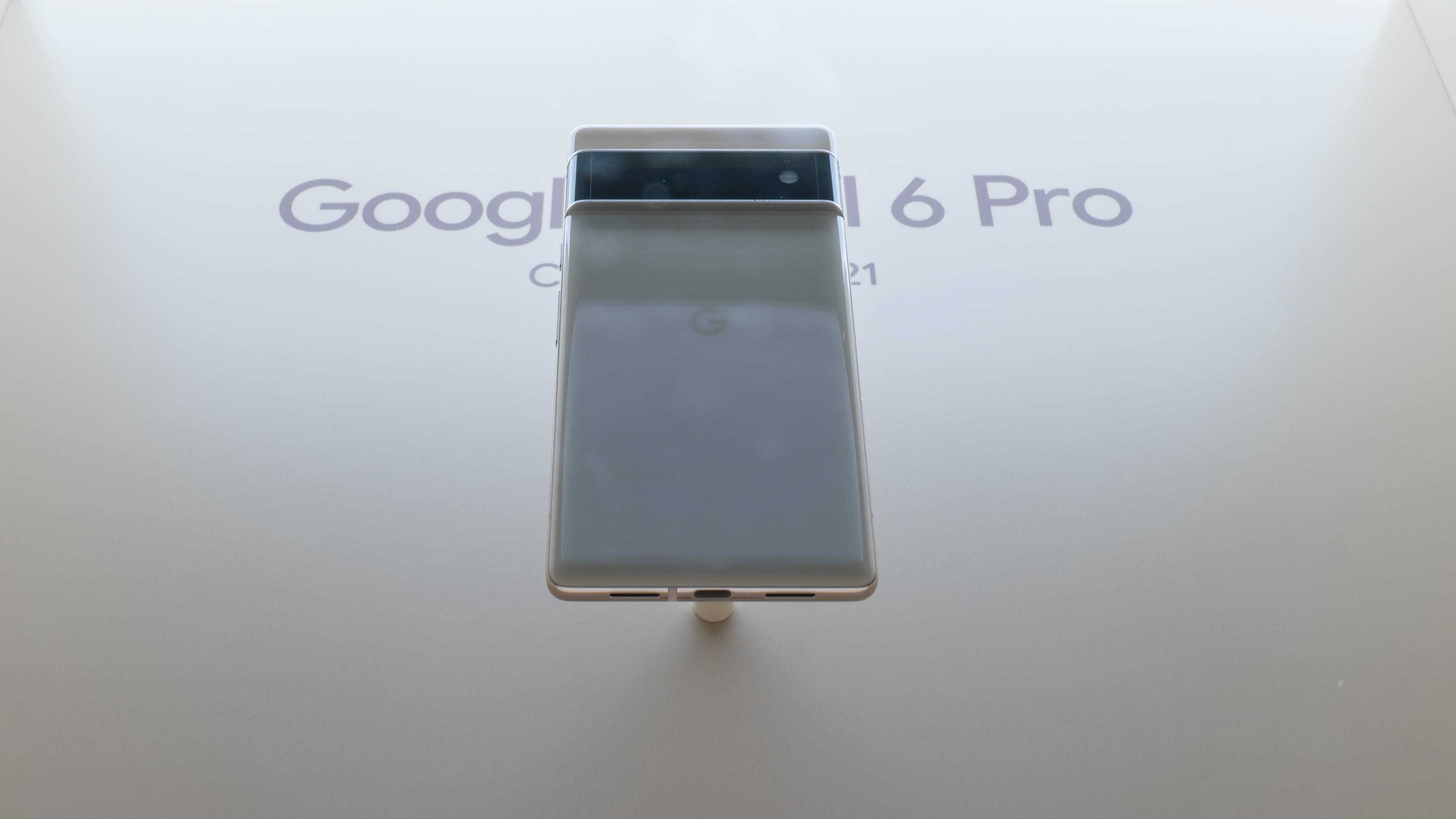 The Google Pixel 6 will be fully revealed later today during the company's big launch event. What else can we anticipate to see? There will certainly be a reveal for the Google Pixel 6 Pro.
Other potential announcements include further details on Android 12 and when it'll arrive on other Pixel phones as well as reveals for the Google Pixel Watch or Google Pixel Fold.
Stick with us throughout the day to hear everything we see in the runup to the big event such as last-minute leaks and teasers we see from Google HQ.