Having one of the best Instant Pots will make cooking so much easier as these handy appliances offer multiple functions in one. They can do everything from steaming to baking, roasting to slow cooking, and they also double up as some of the best pressure cookers around. Some can even air fry, which they could be a space-saving alternative to some of the best air fryers, too.
We've put these Instant Pots through rigorous testing and have ranked them below but it's not just Instant Pots you'll find here as we've included some of the top-rated slow cookers and multi-cookers from the likes of Ninja Foodi. 
These machines are so popular that we've rounded up the cheapest Instant Pot sales so you can save but first, what should you look for before you buy? Consider how many people you need to cook for so that you can make sure the model you select is big enough. Next, consider the functions that will be most useful for you – many multi-cookers will slow cook and pressure cook, but if you want to be able to air fry foods too, only selected models such as the Ninja Foodi Multi-Cooker will be able to do so. 
Whatever it is that you need, we've put a whole range of slow cookers and multi-cookers through their paces to test how well they create soups, stews, and even yogurt – you can find them all in our round-up of the best Instant Pots below. 
The best Instant Pot and multi-cookers of 2021: ranked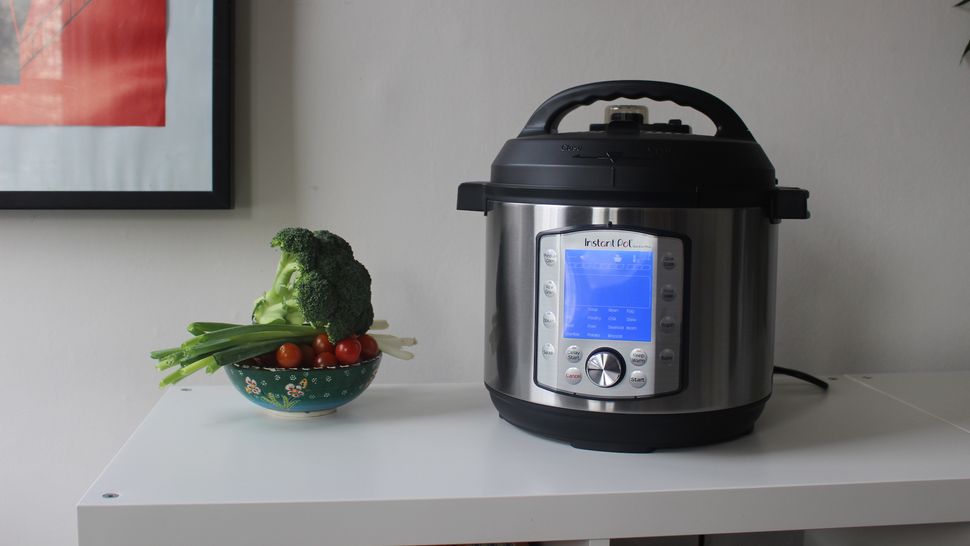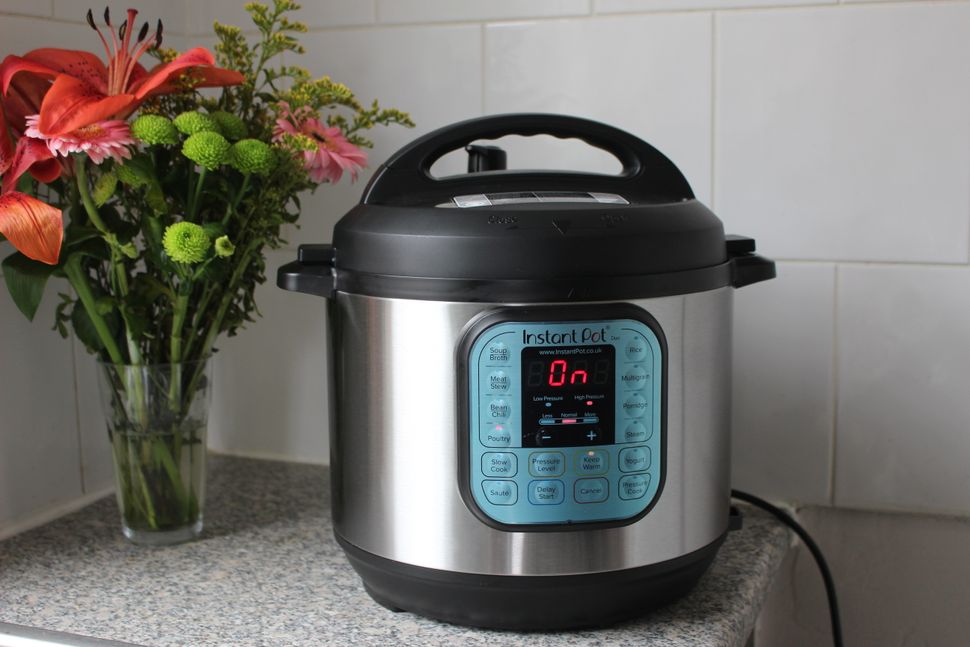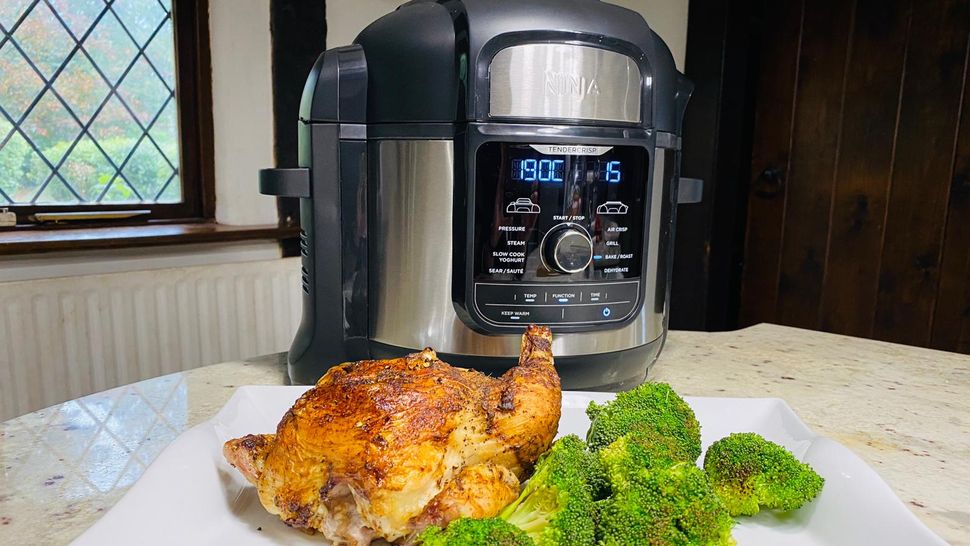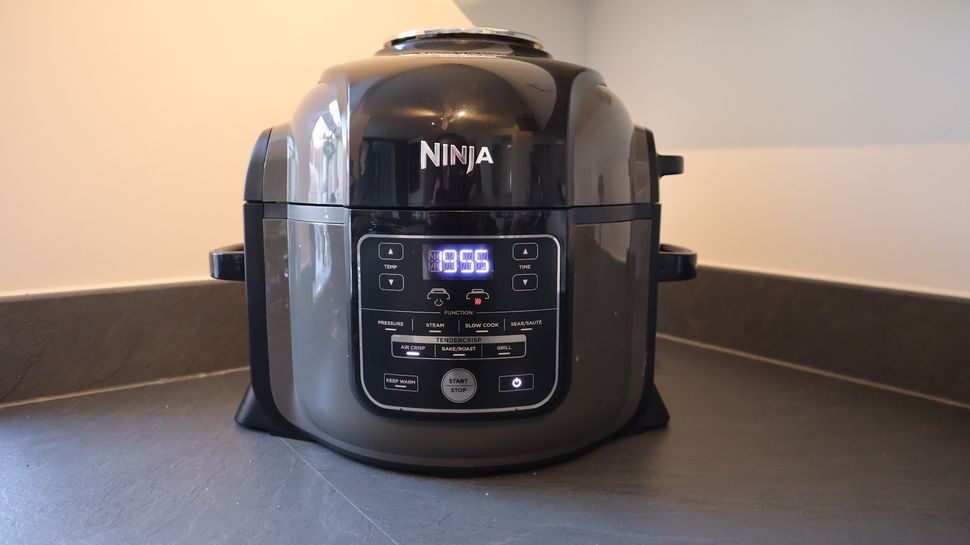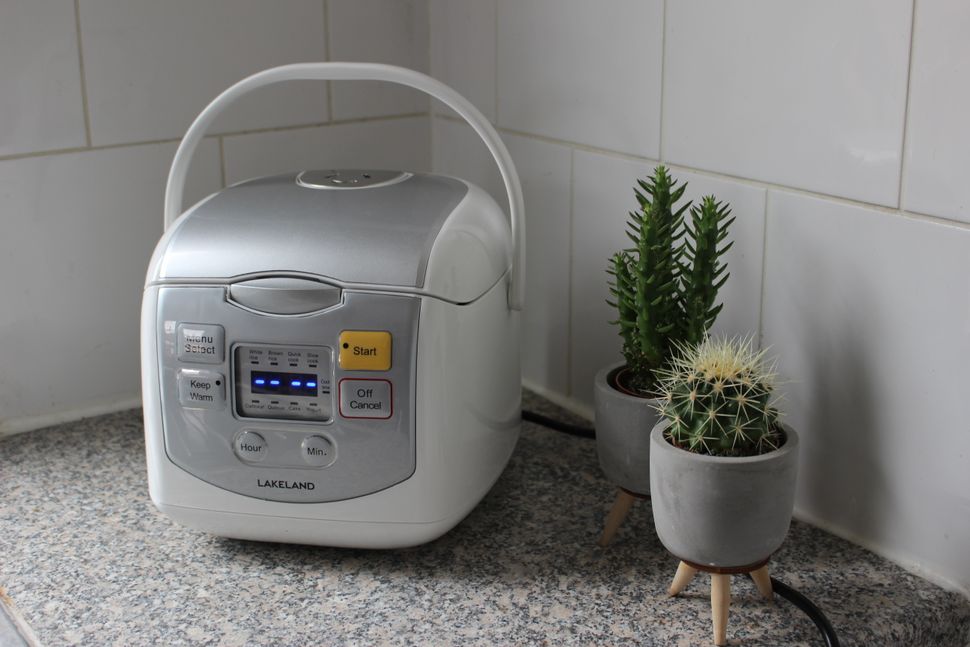 While it might feel like the world of Instant Pots and multi-cookers only caters for families the size of the Waltons, Lakeland's Mini Multicooker makes slow cooking for one a viable option. 
This machine strips it back to the bare essentials in a small, compact, and convenient model, that still covers rice, yoghurt, porridge and bread proving.
However, don't get too ambitious with those portion sizes – overdo it, and you'll be left with a messy overflow to clean up once your brew starts bubbling. It's also the least versatile machine on this list, at least in terms of pre-set cooking options to work with.
Read our full Lakeland Mini Multi Cooker 1.8L review
---
How do Instant Pots work? 
Instant Pots use a combination of steam and high pressures to cook foods quickly. A pot inside the machine creates steam, and the lid has a secure seal which means that no heat can escape. A thermostat within the machine detects and regulates the temperature of the steam so that your food doesn't overcook. Find out more in our full feature answering is an Instant Pot a pressure cooker? 
Instant Pots don't just use pressure to cook food, some models also air fry your food by circulating hot air around the cooking pot to give you crispy results. These appliances have been designed to carry out the functions of several appliances but all in one unit. 
What can I cook in an Instant Pot?
The best Instant Pots offer a range of different cooking methods, which means there's a plethora of different dishes that can be created in Instant Pots and multi-cookers. Slow cooking means you can use cheaper but tougher cuts of meat and cook them low and slow to make casseroles and stews, while pressure cooking speeds up cooking times, making it great for ribs and chicken wings. However, you can even bake cakes, air fry foods like fries and even cook hard-boiled eggs in an Instant Pot. You can find an extensive variety of recipes at instantpot.com.
Instant Pots vs Ninja Foodi 
Instant Pot and Ninja Foodi are two of the biggest names in the multi-cooker world and are regularly compared to see which is best. Both brands create a wide number of appliances including everything from air fryers to blenders. 
As you might expect, the larger and more feature-heavy appliances from Instant Pot and Ninja Foodi are more expensive, but generally speaking, Ninja models are normally more expensive in general. 
It's also worth comparing how easy these machines are to clean. Ninja Foodi machines feature a cooking pot with a non-stick coating so you shouldn't need to scrub for hours to get rid of any food. Instant Pots have stainless steel pots but both of the brands' pots can be placed in a dishwasher. 
We've compared these brands in detail, to find out which came out on top, read our Ninja Foodi vs Instant Pot feature.